tcgpr (The Communications Group Inc.) is a Toronto, Canada-based Public Relations and Marketing Communications Consulting firm that helps Clients generate consistent, high-impact News Coverage that sets them above and apart from their competition.
tcgpr has spent the past four decades working with many of the world's most dynamic organizations to deliver PR and Marketing Communications campaigns that dramatically increase brand recognition and send bottom-line growth soaring.
We work across most business sectors:
Our time-honoured approach is that we treat each Client as a Partner and work diligently to ensure they earn the kind of game-changing PR and marketing results needed to increase brand recognition, drive sales and spur growth.
Over the years we've perfected the art of producing impressive results. We make a habit of exceeding Clients' loftiest expectations.
We commit to listen, have the ability to research and spend the time necessary to understand a Client's industry and their unique business model; we demonstrate a willingness to think creatively and work closely with key stakeholders in every organization to build the strategic communications roadmaps that ensure success.
At that point, it's all about delivering on our promises with equal parts hard work, perseverance and a commitment to providing the greatest possible return on their PR investment.
As Managing Partner, Rhoda Eisenstadt has helped tcgpr earn a reputation for delivering consistent and valuable returns on client investments by focusing on key aspects of strategic brand development, from enhancing corporate images to ensuring sales success. Her focus on developing creative and cost-effective PR Plans helps clients effectively communicate their value propositions and achieve key competitive advantages. Best known for her counsel to the real estate industry, Rhoda's innovative approaches help focus client campaigns on the experiential and community aspects of their developments—strategic positioning that consistently drives strong returns in brand recognition and sales.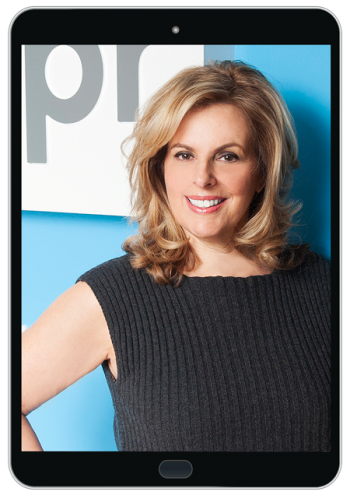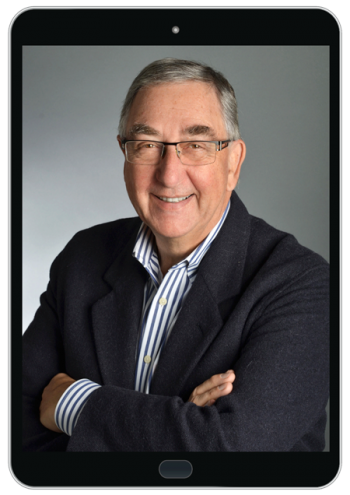 David Eisenstadt is a recognized Canadian PR pro. One of PRSA's first two elected Canadian Fellows and the first of two Canadian Public Relations Society Fellows, he formed tcgpr in Toronto (1973) after managing the PR division of a Canadian ad agency, headed by industry icon Jerry Goodis. His IBM Canada corporate PR experience was the basis for tcgpr becoming the pre-eminent tech firm in Canada through Y2K. He received the 2004 Novikoff Memorial Award for furthering PR to CPRS and the community. Served as International Chair, PRSA Counselors Academy's Executive Committee, is a Past-President, CPRS' Toronto Consultants Institute and the CPRS National Accreditation and College of Fellows boards. A Senator (Ret.) and Member of the Order of the University of Calgary—where he graduated in PoliSci, has working journalism experience and a post grad degree from Carleton University's School of Journalism. A writer/commentator on the PR business for Canadian newspapers, online, magazines and books. Serves on Canadian association boards/committees.
   250 ferrand drive
   4th floor / #405
   toronto m3c 3g8 canada
   O: 416.696.9900 x36
   TF: 1.800.267.4476 x36
   F: 416.696.9897